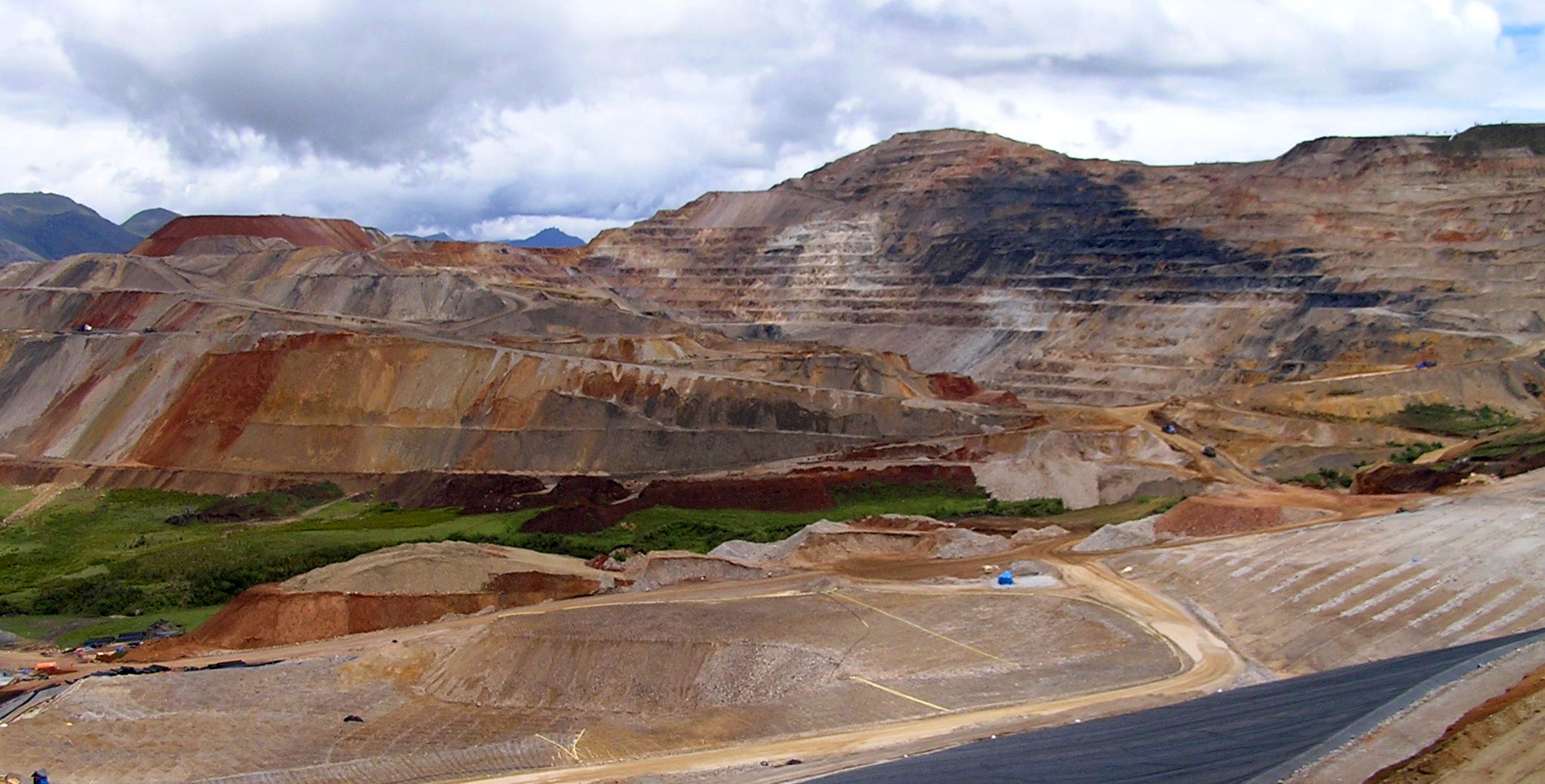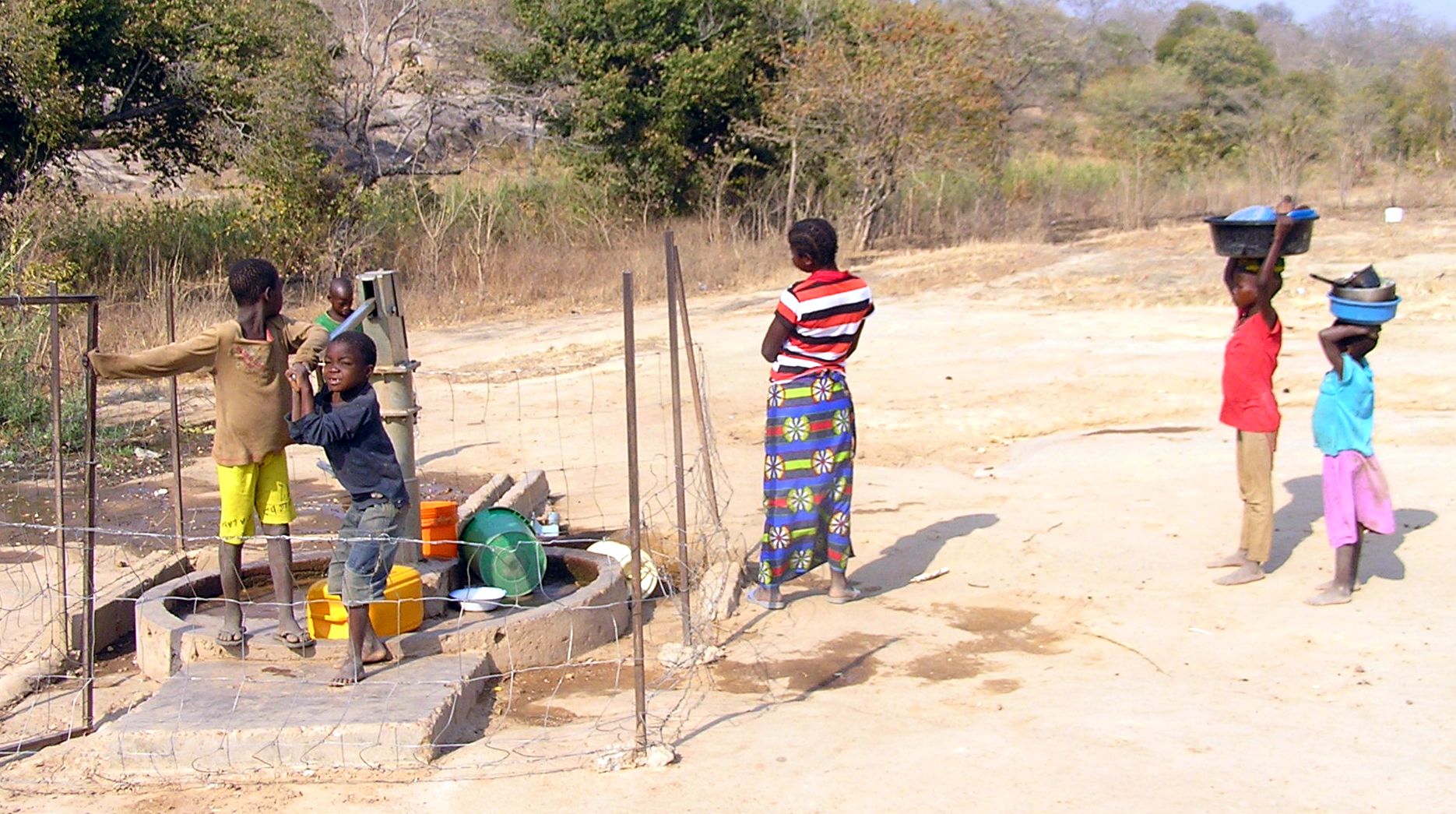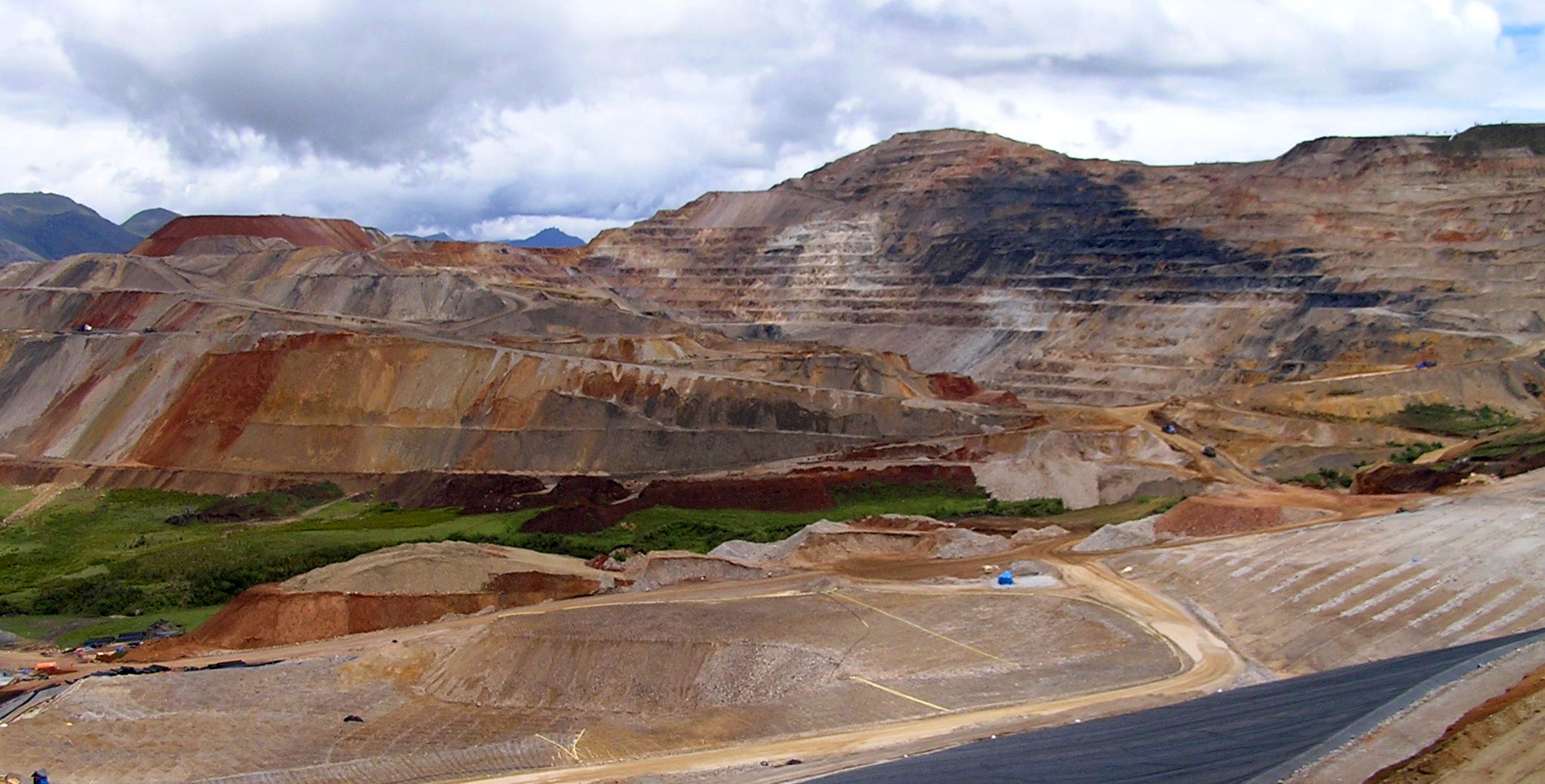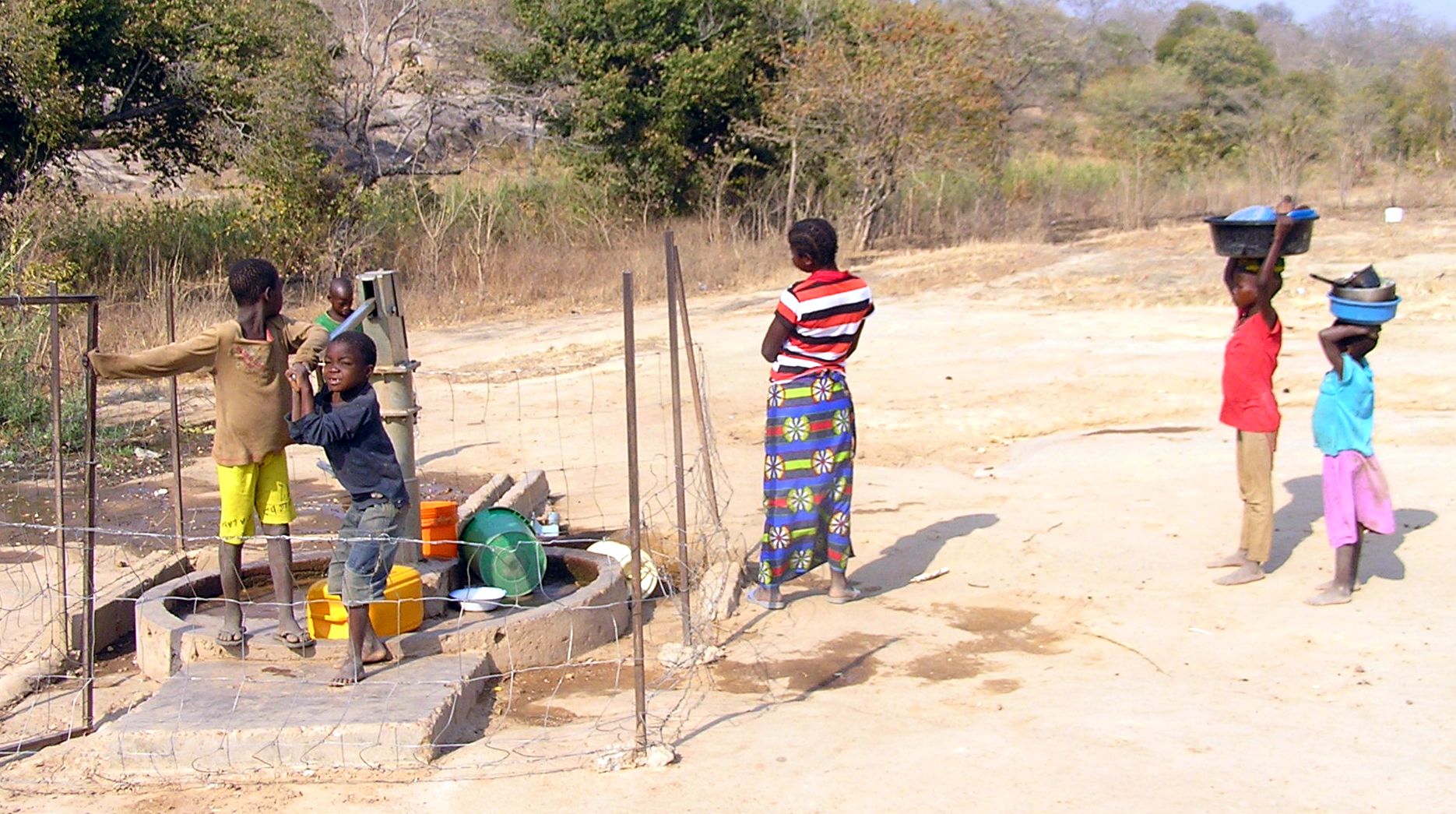 Water informs, influences and interacts with most activities related to mining projects.
On the engineering side, make-up water is required for the process plant, often to augment that recycled from the tailings; the mine itself is likely to require dewatering and pit walls may need depressurisation; ponds, spillways and pipelines have to be sized in accordance with project requirements, the climate regime and extreme event statistics; and an optimised site-wide water balance minimises water management and energy costs, and can mitigate impacts of any discharge.
On the environmental side, water issues are not just confined to impacts on water resources and water quality. Water availability is often fundamental to social impact assessments, and the water regime interacts closely with biodiversity and habitat characteristics, whether for baseline or mitigation.
Rod is experienced in applying the above to PEAs, Scoping, Feasibility Studies, ESIAs, and Due Diligence Studies.
He is familiar with reporting standards such as NI43-101 and environmental guidance such as the Equator Principles and IFC Performance Guidelines.
Although Rod can work on a standalone basis, the interaction of water with other disciplines frequently entails working in association with client teams and other consultants.
Apart from mining, much of the above is also relevant to other catchment studies and infrastructure projects, large and small.
Groundwater
Groundwater supply
Groundwater resources
Water quality
Modelling
Mine Water Management
Dewatering
Site-wide water balance
Water use optimisation
Management plans
Environment
Meteorology
Baseline studies and ESIA
Discharge compliance
Climate change
Reporting
Preliminary Economic Assessments
Scoping Studies
Pre-Feasibility and Feasibility Studies
Environmental and Social Impact Assessments
Due Diligence Studies